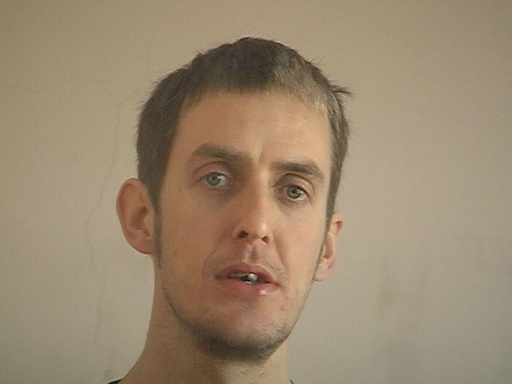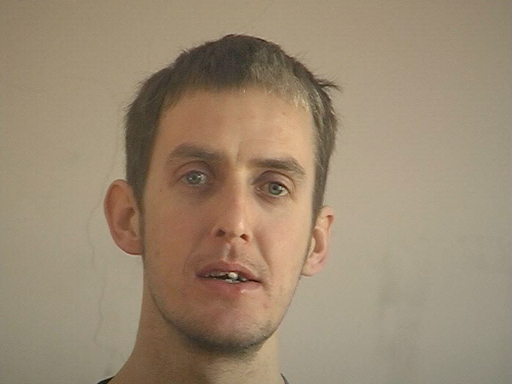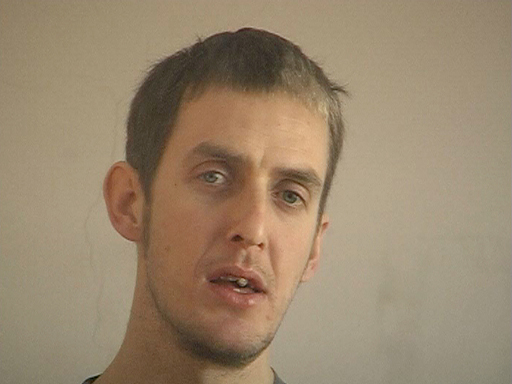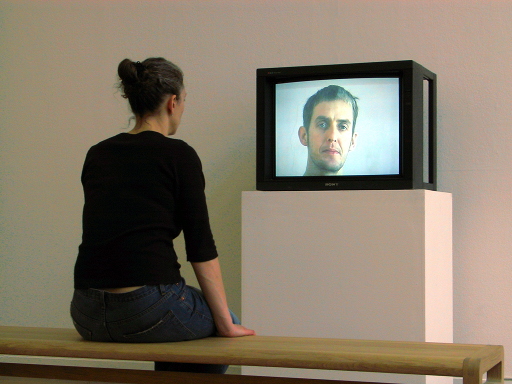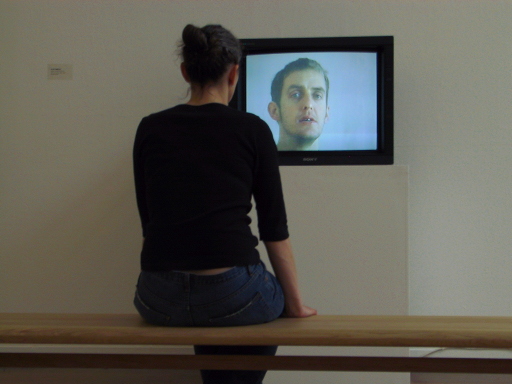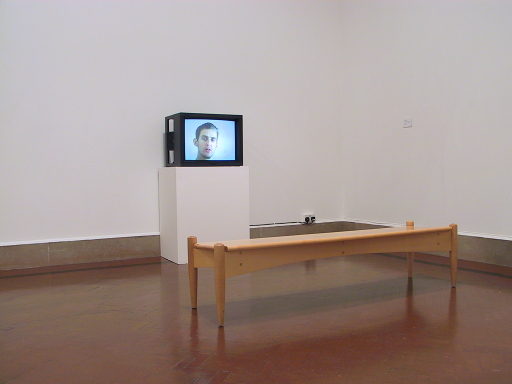 Transcript of Message to my best friend

"I know it's really embarrassing, …
but I just wanted to tell you that you're my best friend.
You … you always have been and
probably always will be … my best friend.
I can't imagine anyone ever being as important to me as you are.
You're …you're always there for me when I need someone to talk to … about anything.
You're always willing to listen …
'never turn me away or give me cold shoulder.
You're always warm and open towards me.
You make me laugh.
You always make me happy to be around you.
There's … there's no one who ever gives me better advice than you.
I've probably known you for longer than I've known anyone else.
And in all that time … well … we've never fallen out … not in any big way.
And … you are just so compassionate and … sensitive …
that I don't feel that there is anything I can't talk to you about.
You've got … a great record collection and …
The way you dress is really kind of cool
But funky and …
Never following any set fashions or trends ..
But always striking out in your own direction … and others follow.
You're always surrounded by the coolest people and sometimes
When uncool people hang around with you
You always manage to shake them of with your rapier wit.
You're kind of good looking and … just … you even smell good.
And sometimes I wander why I bother with anyone else,
Because … no one would ever match up to you.
And I just wanted to take this time out to thank you for being such a … great person."
Message to my best friend, 2000
4 minutes 20 seconds, miniDV
Monologue performed to video camera. Shown as single channel video on CRT monitor with speakers, on a plinth, and with intimate seating provided.
First shown in the solo exhibition, Encyclopædia and Other Works at The Potteries Museum and Art Gallery, Stoke on Trent, 2000. Subsequently shown in numerous other exhibitions.
This work exists as an edition of 5 (+AP) and is represented in the public collections of the City of Kingston-Upon-Hull, at the Ferens Art Gallery, and the City of Glasgow.