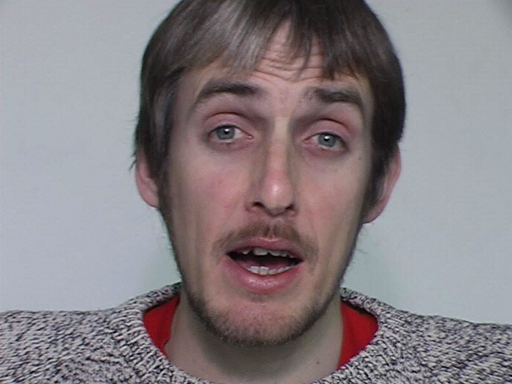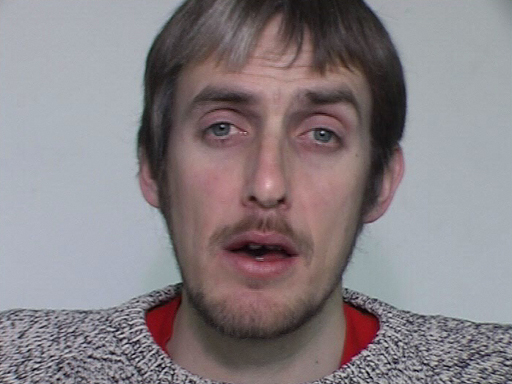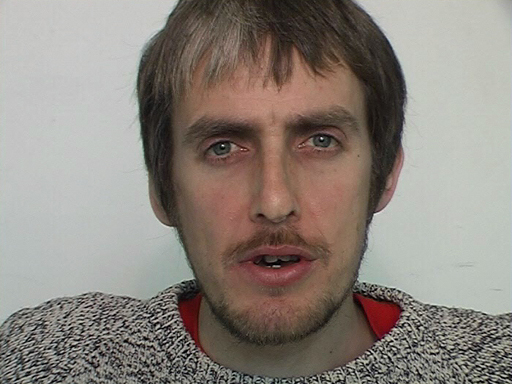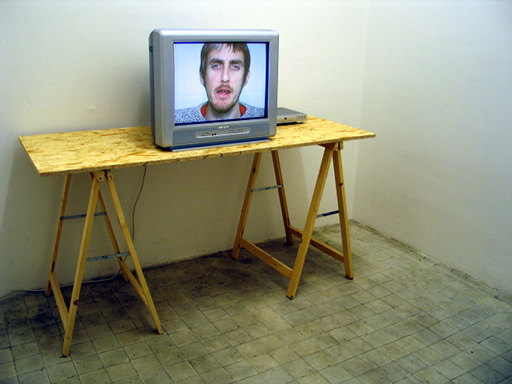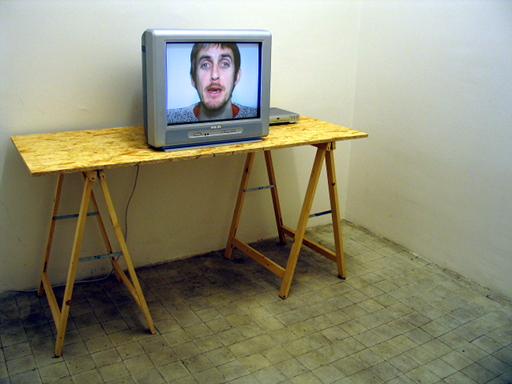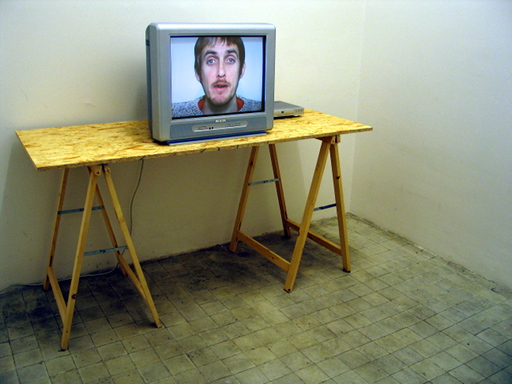 Rules for Paradise on Earth, 2000
15 minutes 59 seconds, miniDV
Monologue performed to video camera. Shown as single-channel video on CRT monitor with speakers.
This was made for the group exhibition, Another Place at Tramway, Glasgow in 2000. It was subesquently shown at the two person exhibition Johanna Billing & Alan Currall at Display + Tranzit, Prague in 2005.
This work exists as an edition of 5 (+AP).